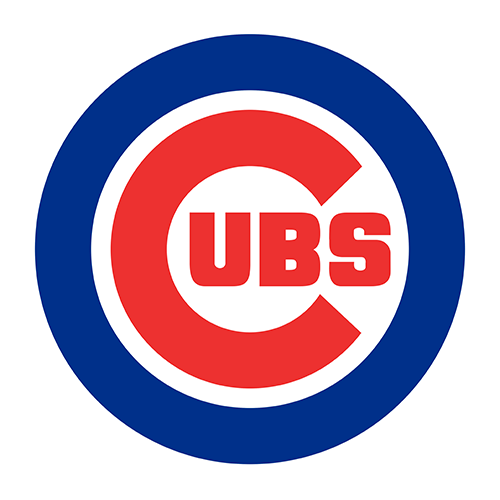 https://www.chicagotribune.com/sports/cubs/ct-chicago-cubs-covid-19-theo-epstein-20200928-ryqygkibgvhrpcytfkgkzf7y7e-story.html
hanks to the St. Louis Cardinals' win over the Milwaukee Brewers Sunday, the Chicago Cubs will take on the Miami Marlins in the Wild Card Round of the National League Playoffs.
The win locked up the fifth seed in the National League for the Cardinals, relegating the Marlins to the sixth spot.
The Cubs, who earned the three seed by winning the National League Central Division title, will host the best-of-three wild card series beginning on Wednesday at Wrigley Field.